The 4theloveofpi Teacher Resource Package comes in our Teacher Planners and is the best toolset to help keep you organized. Each section comes with resources that focus on meeting your needs.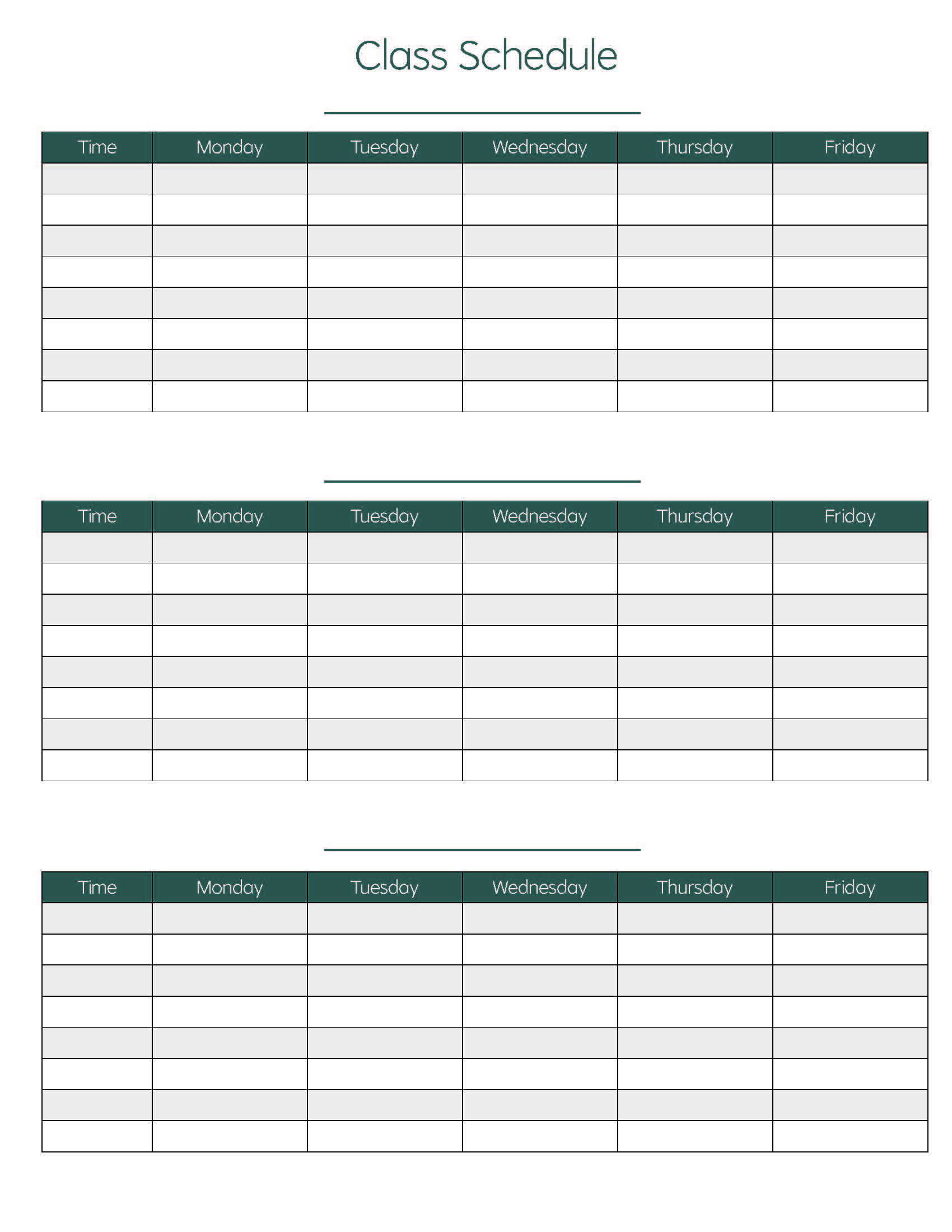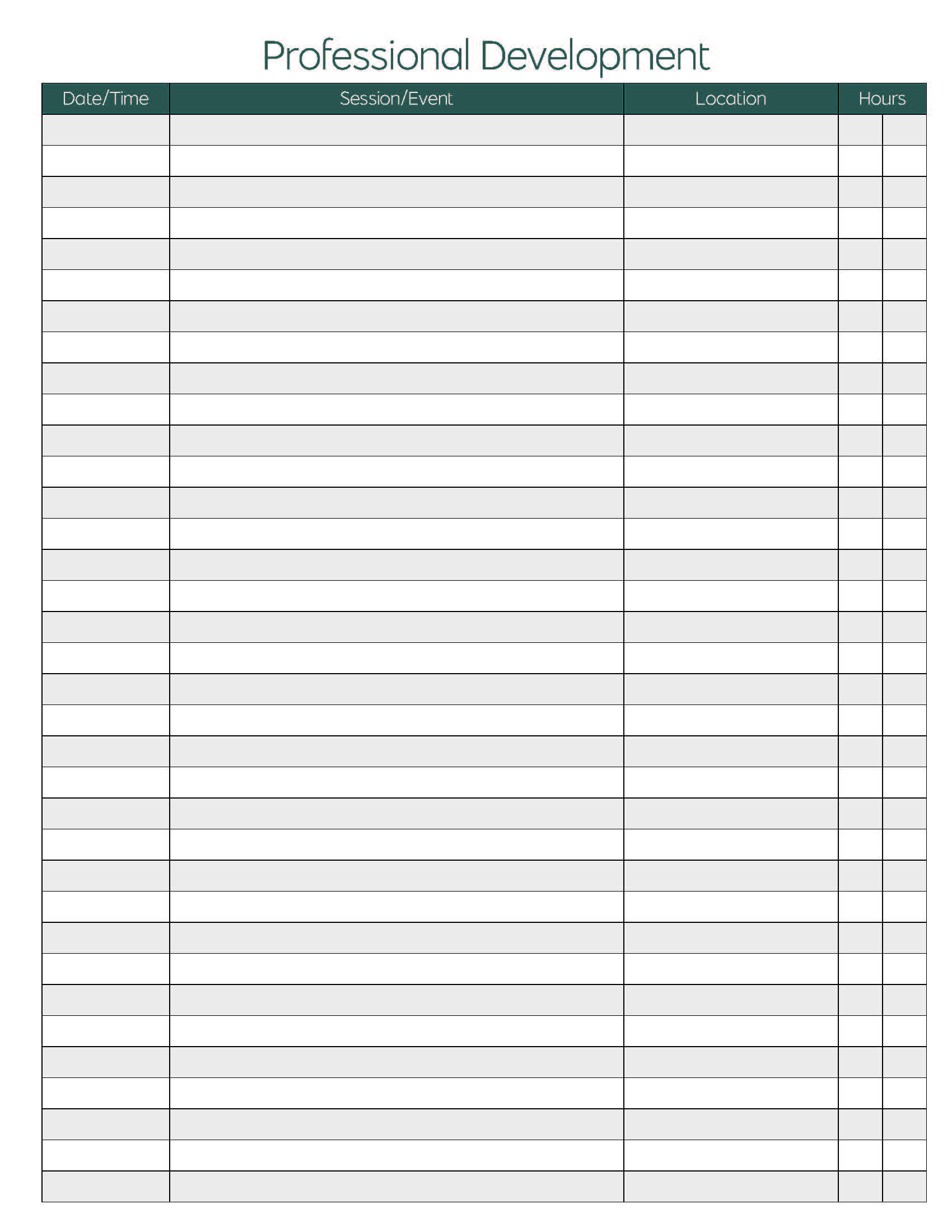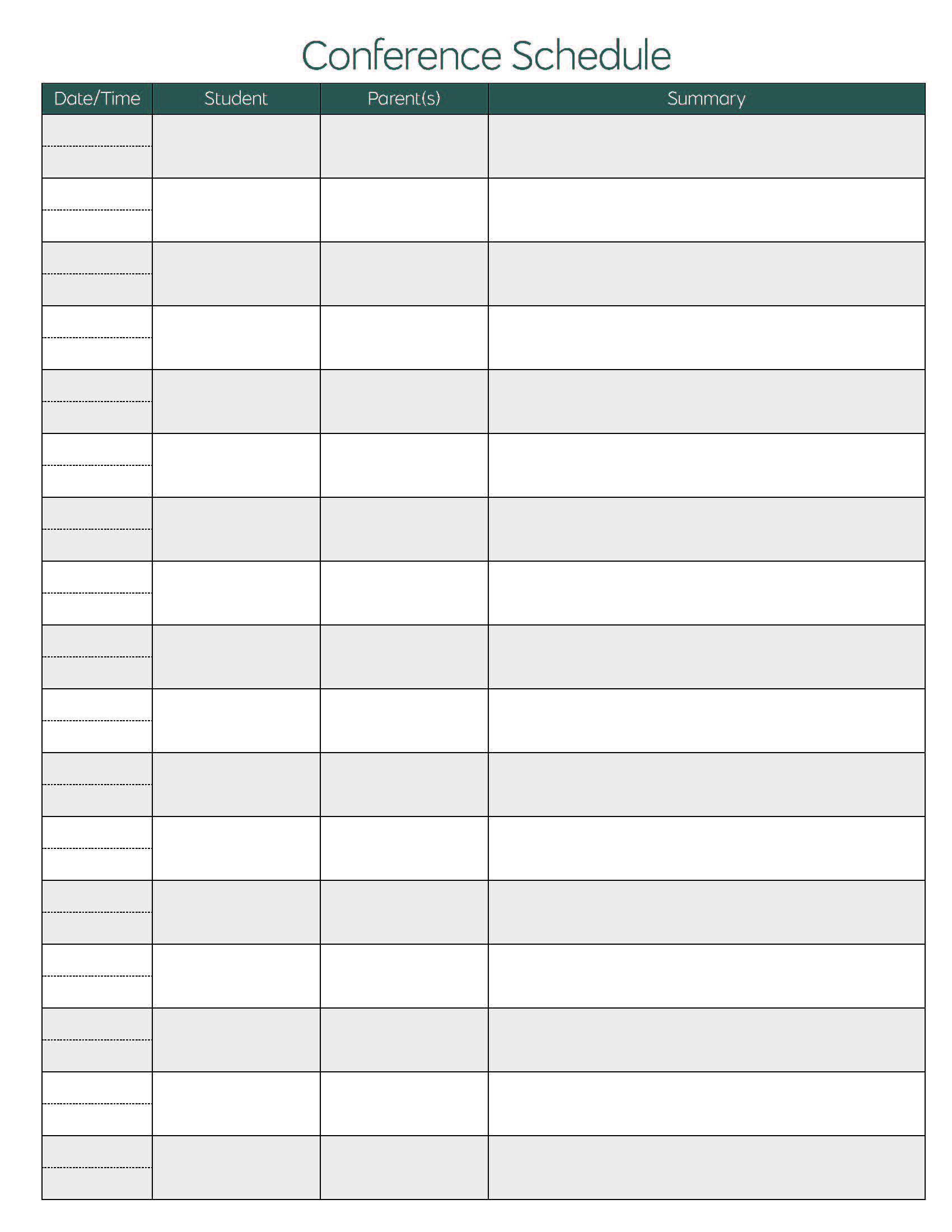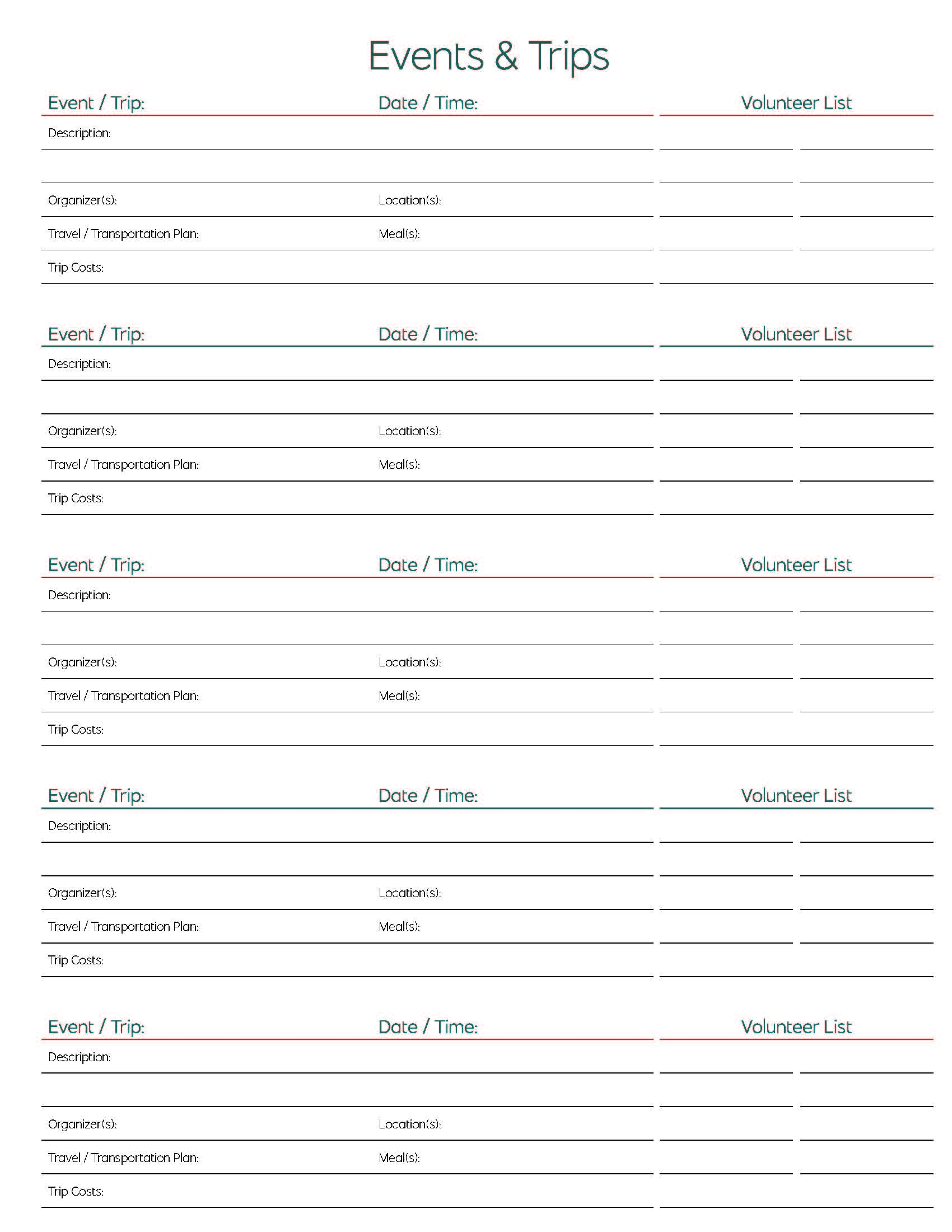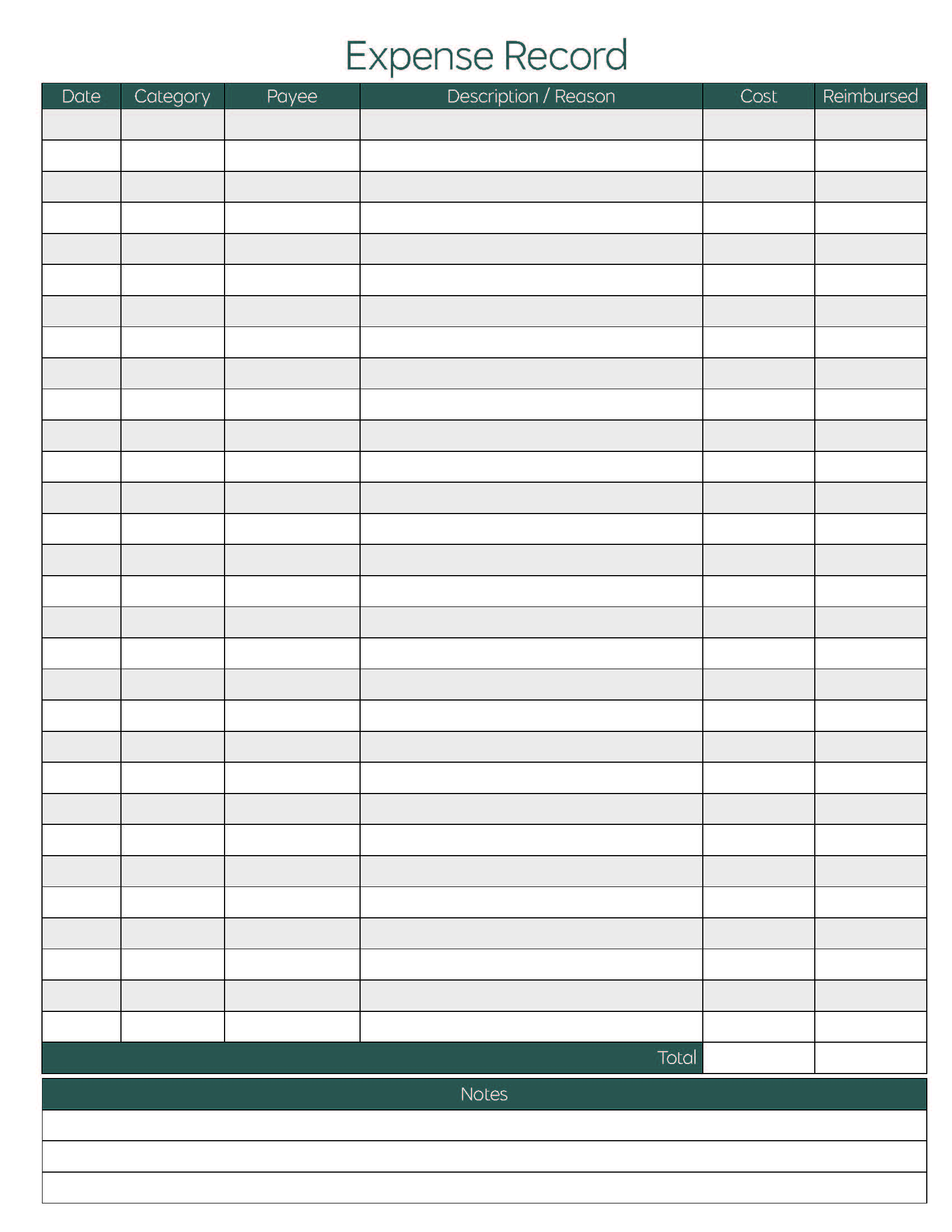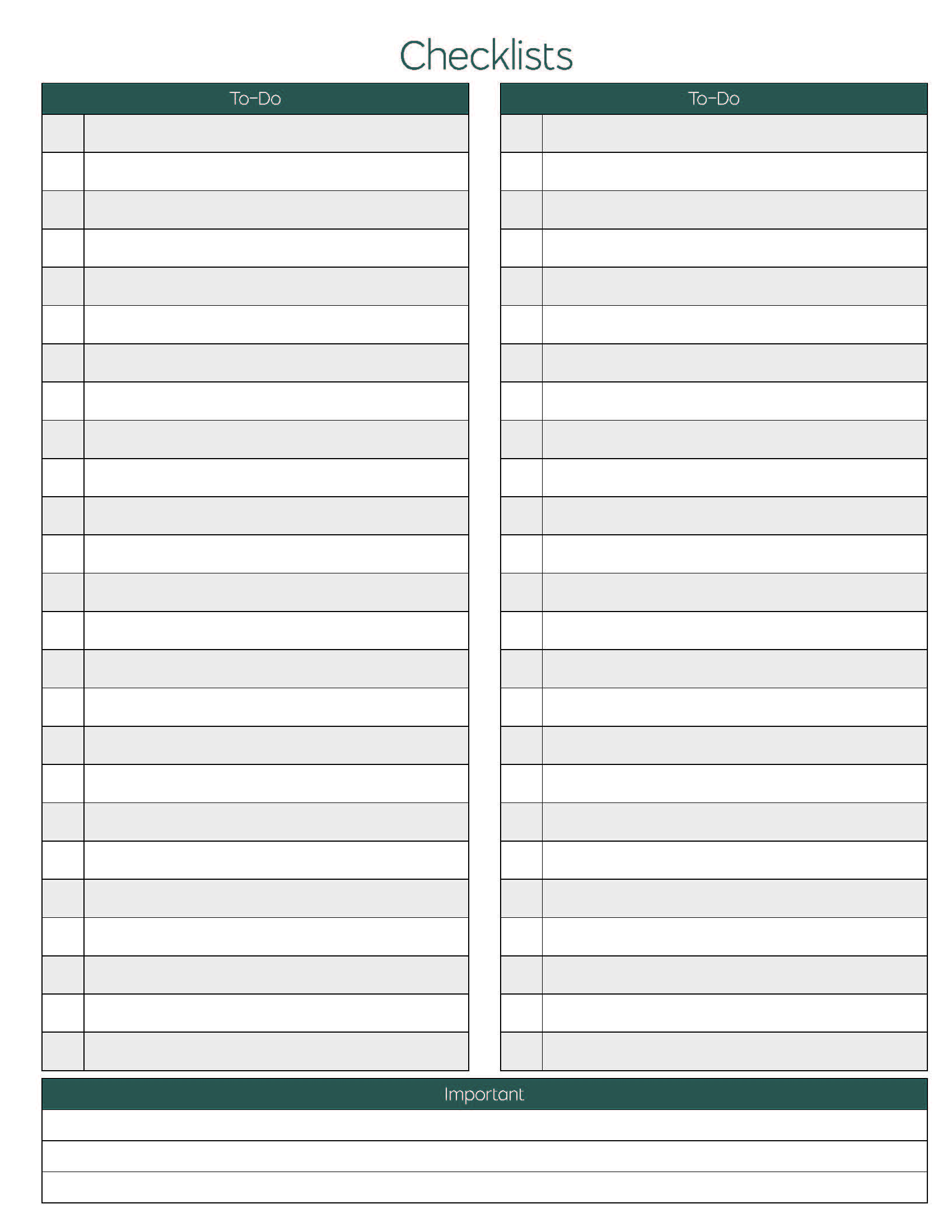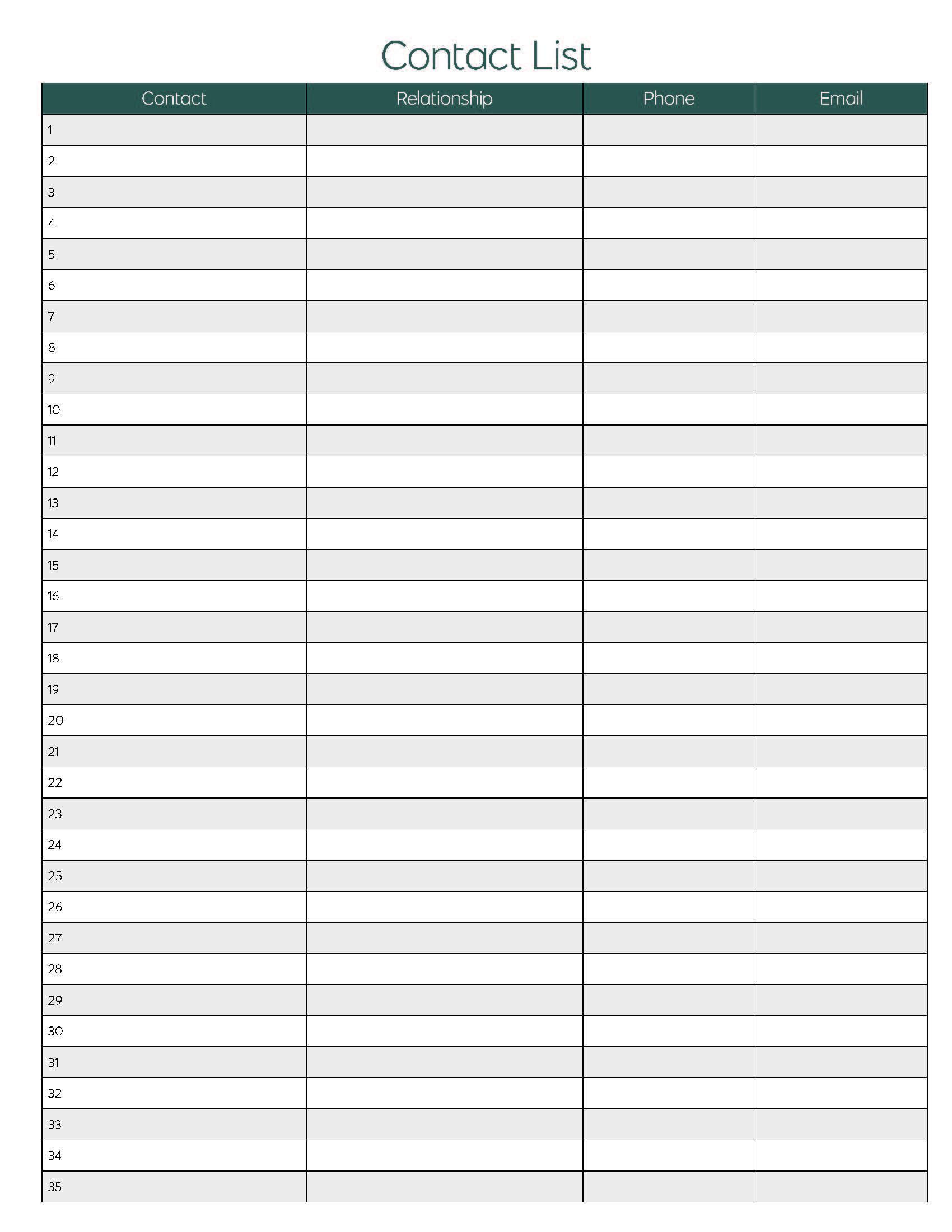 Our Teacher section is designed to give you a place to manage your administrative load. From tracking professional development hours to conference scheduling, we have you covered.
Contains (1 = Front/Back):
2 x To-Do/Checklist
2 x Conference Schedule
1 x Class Schedule
1 x Contact List
1 x Events and Trips
1 x Professional Development
1 x Teacher Expenses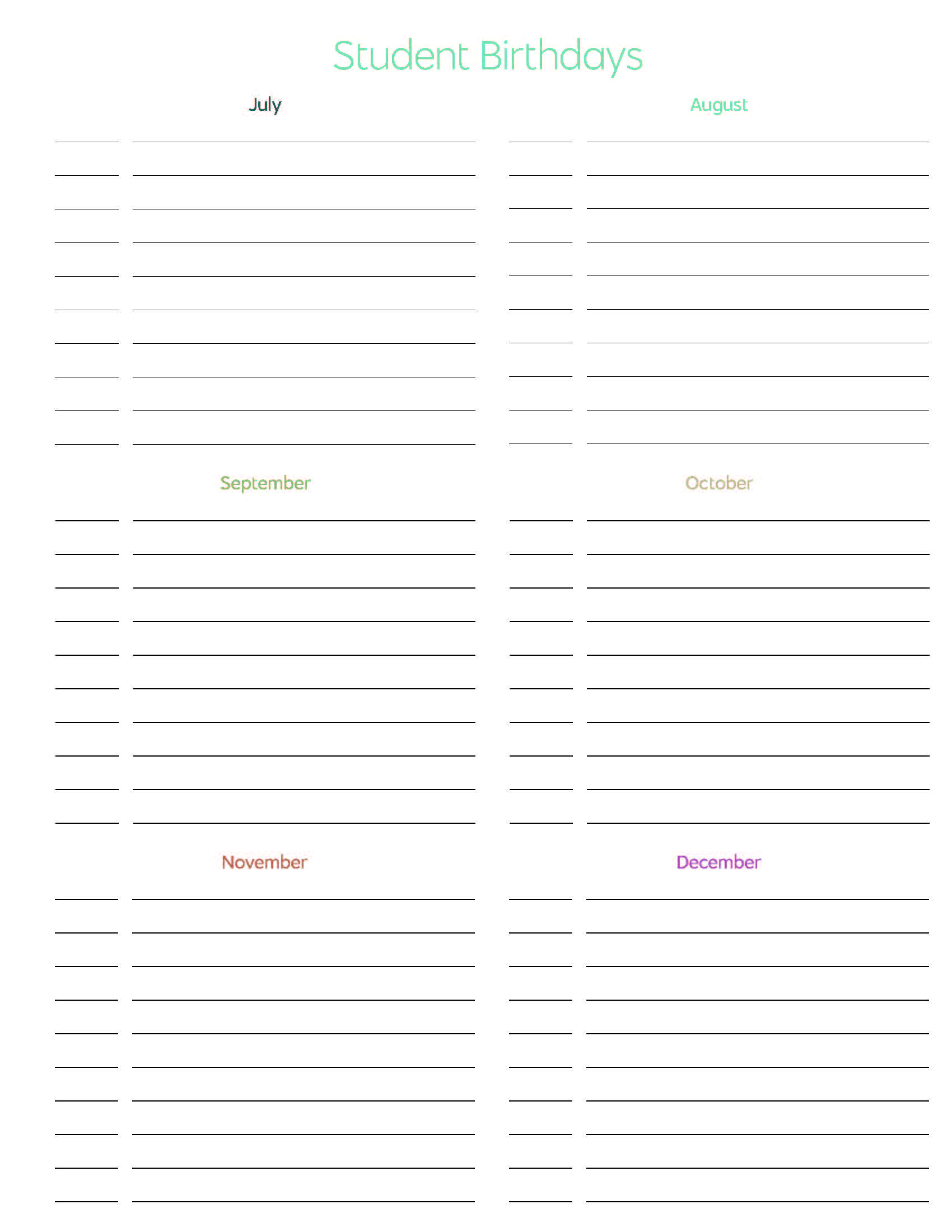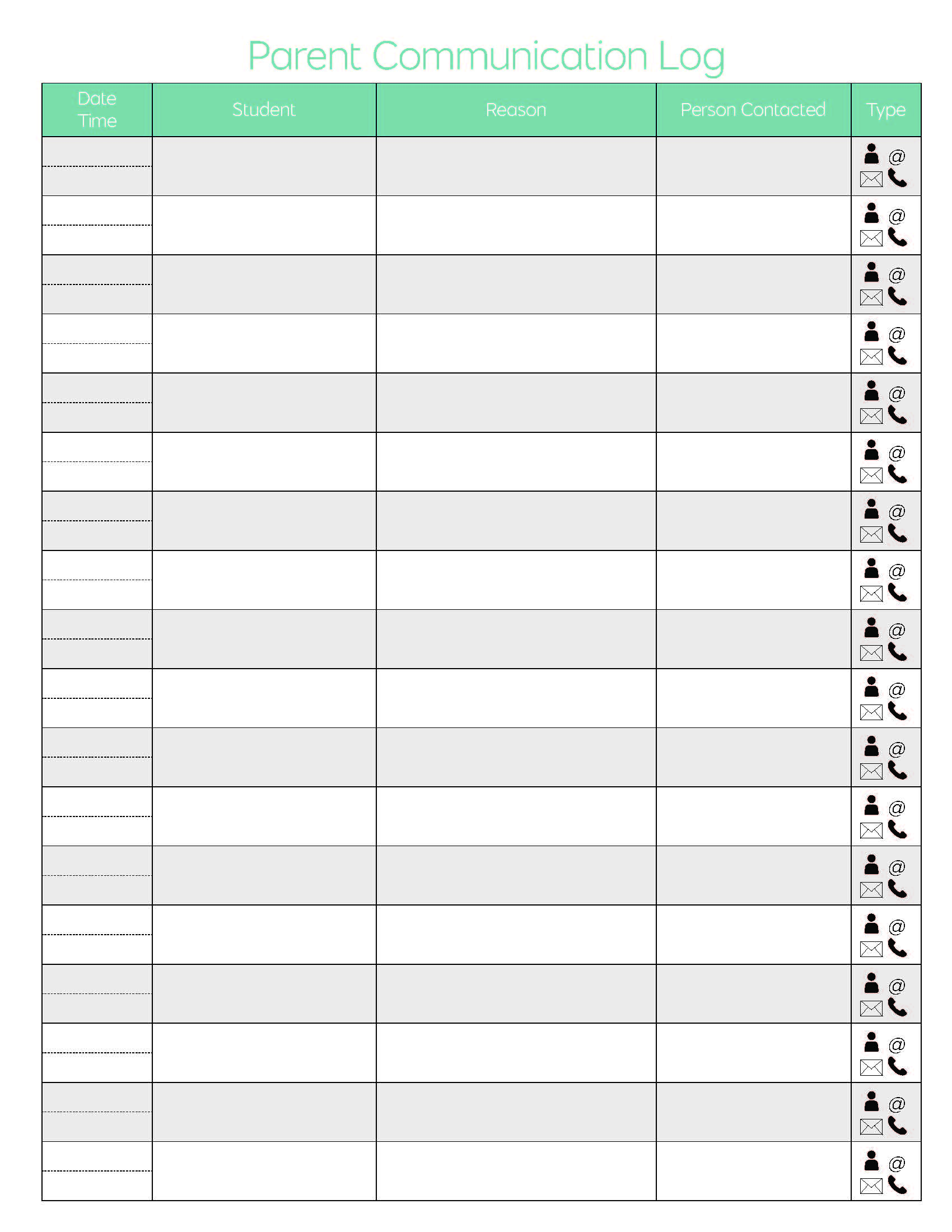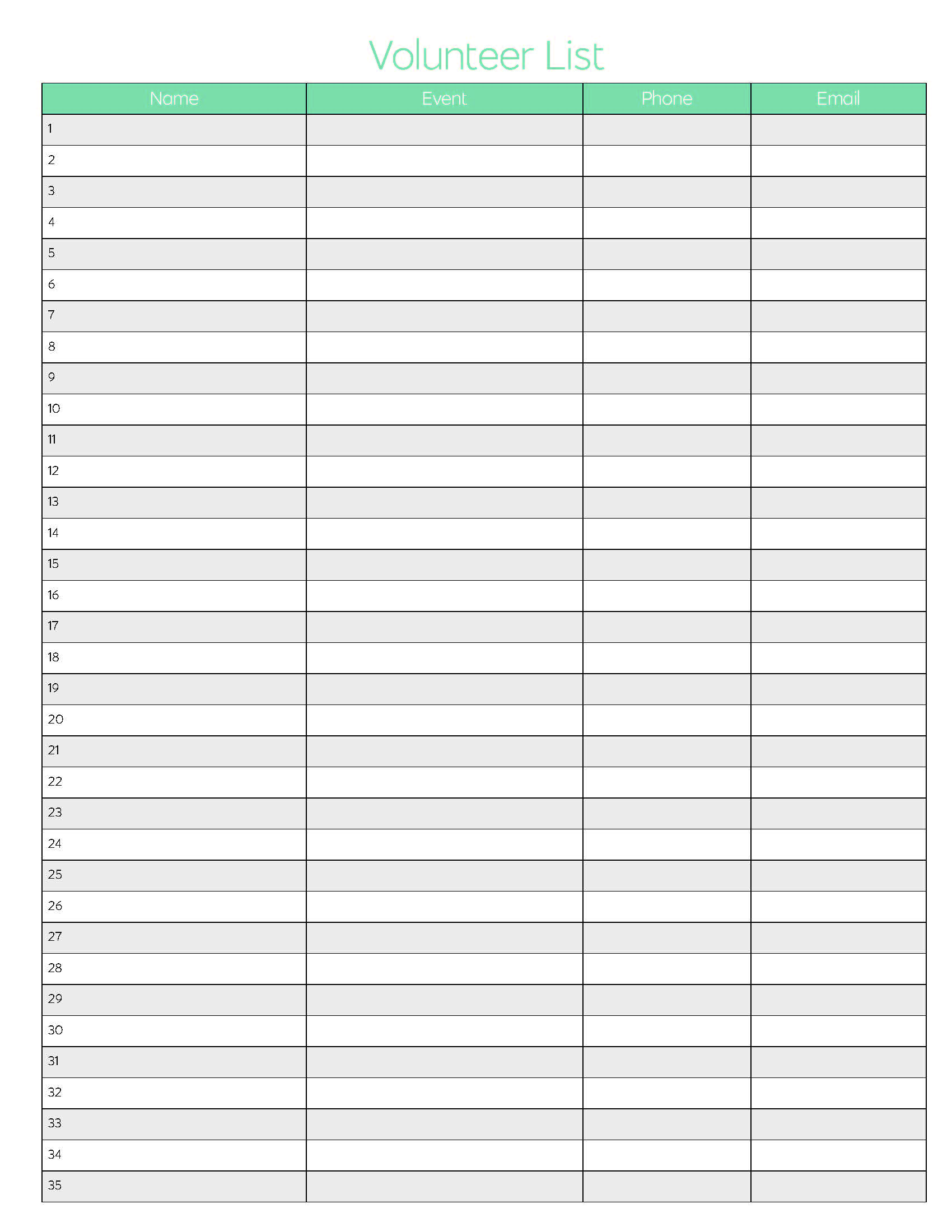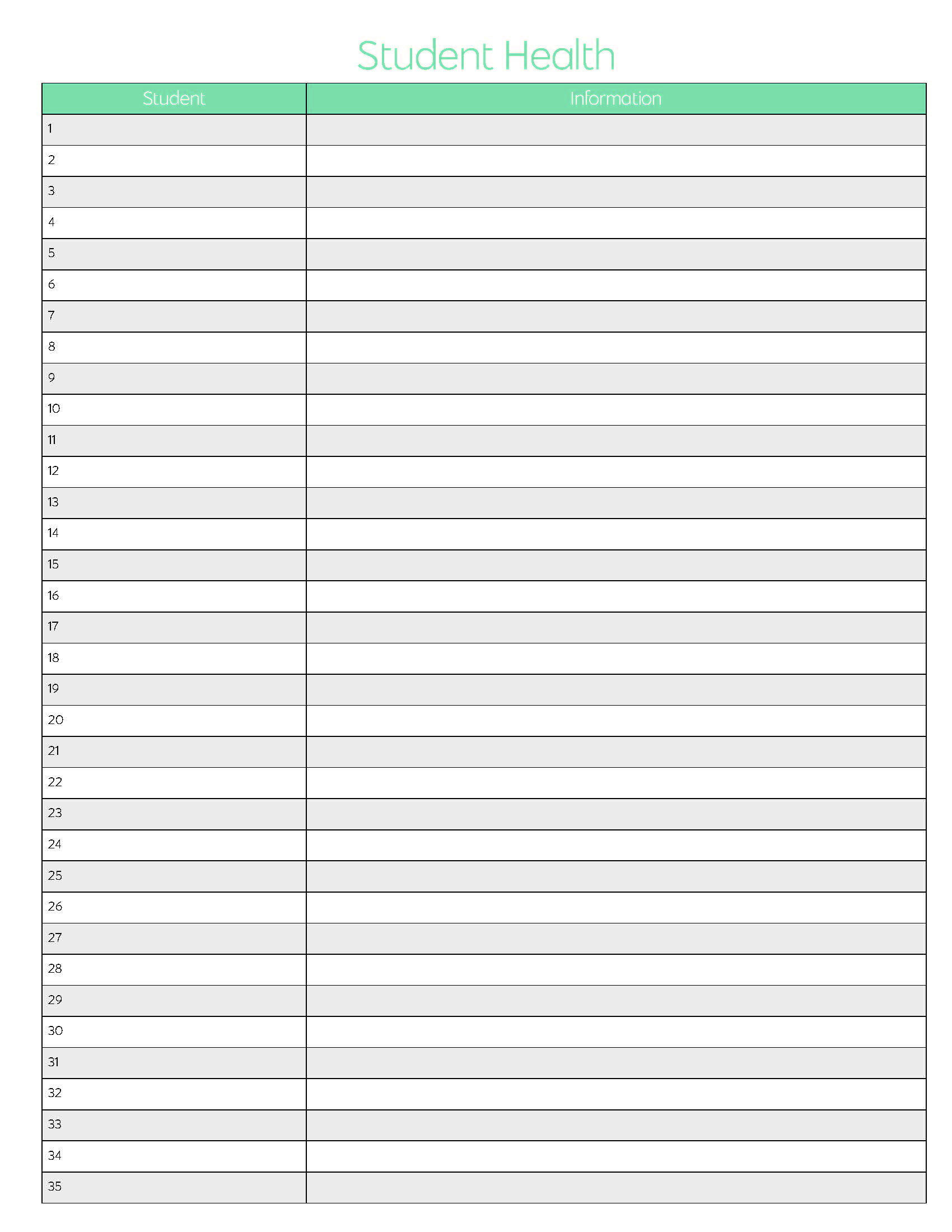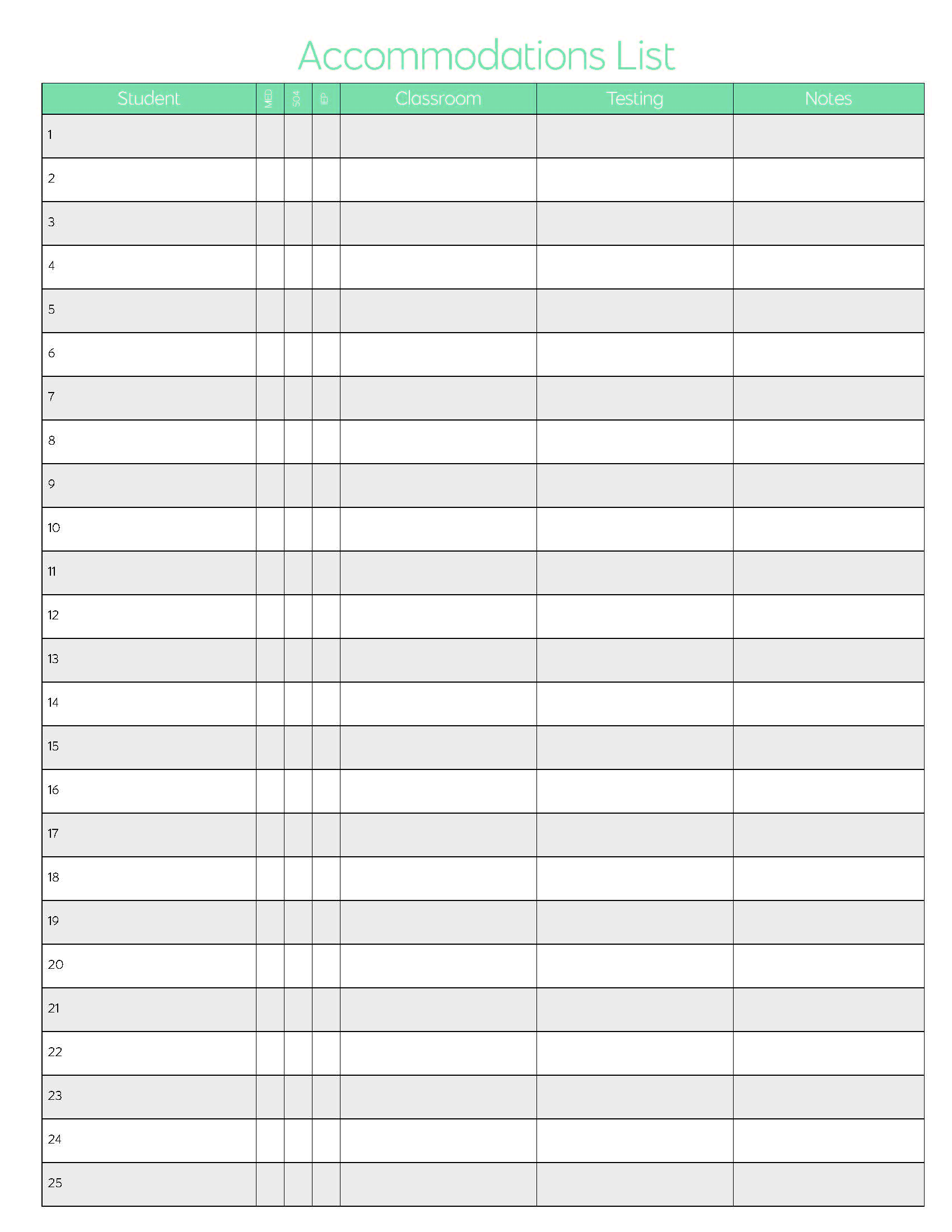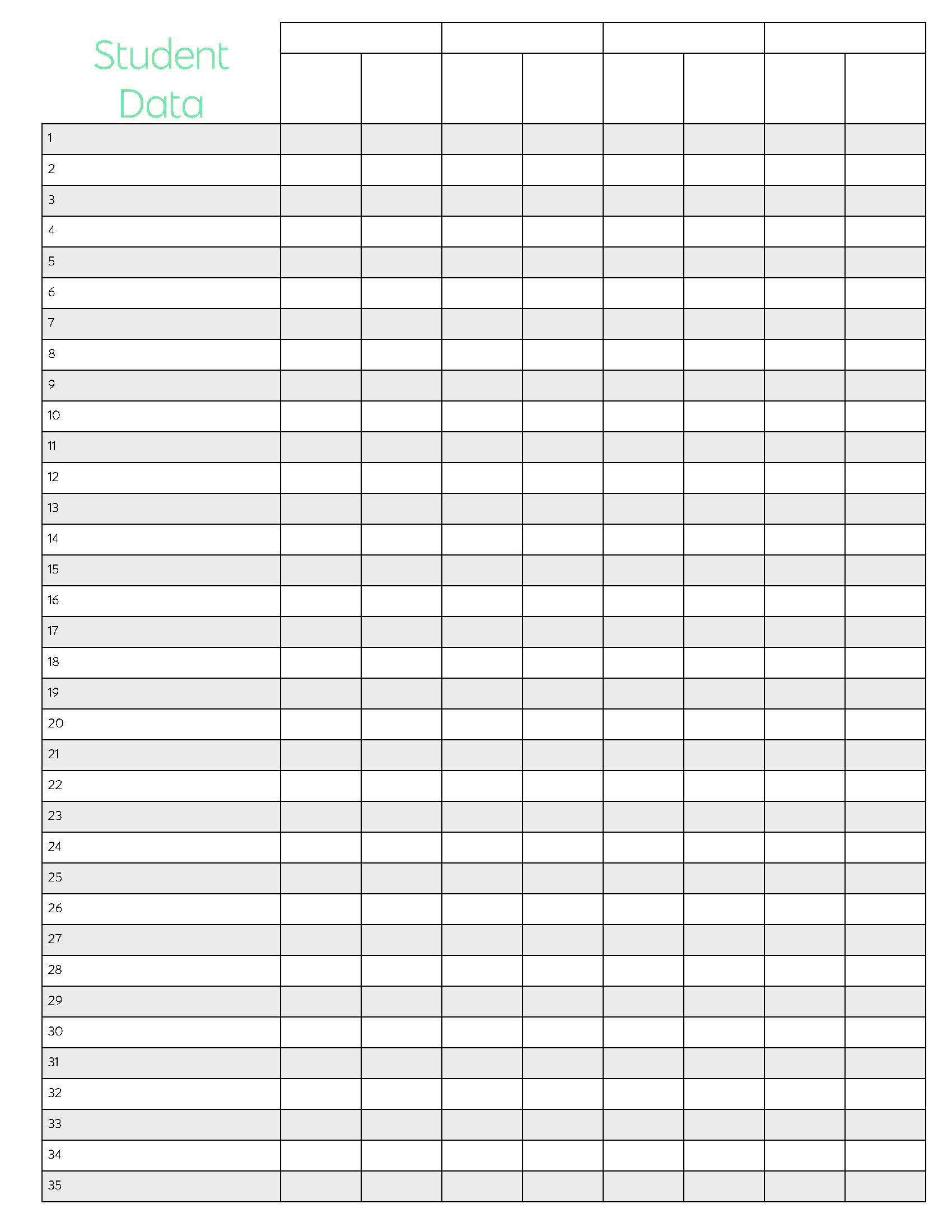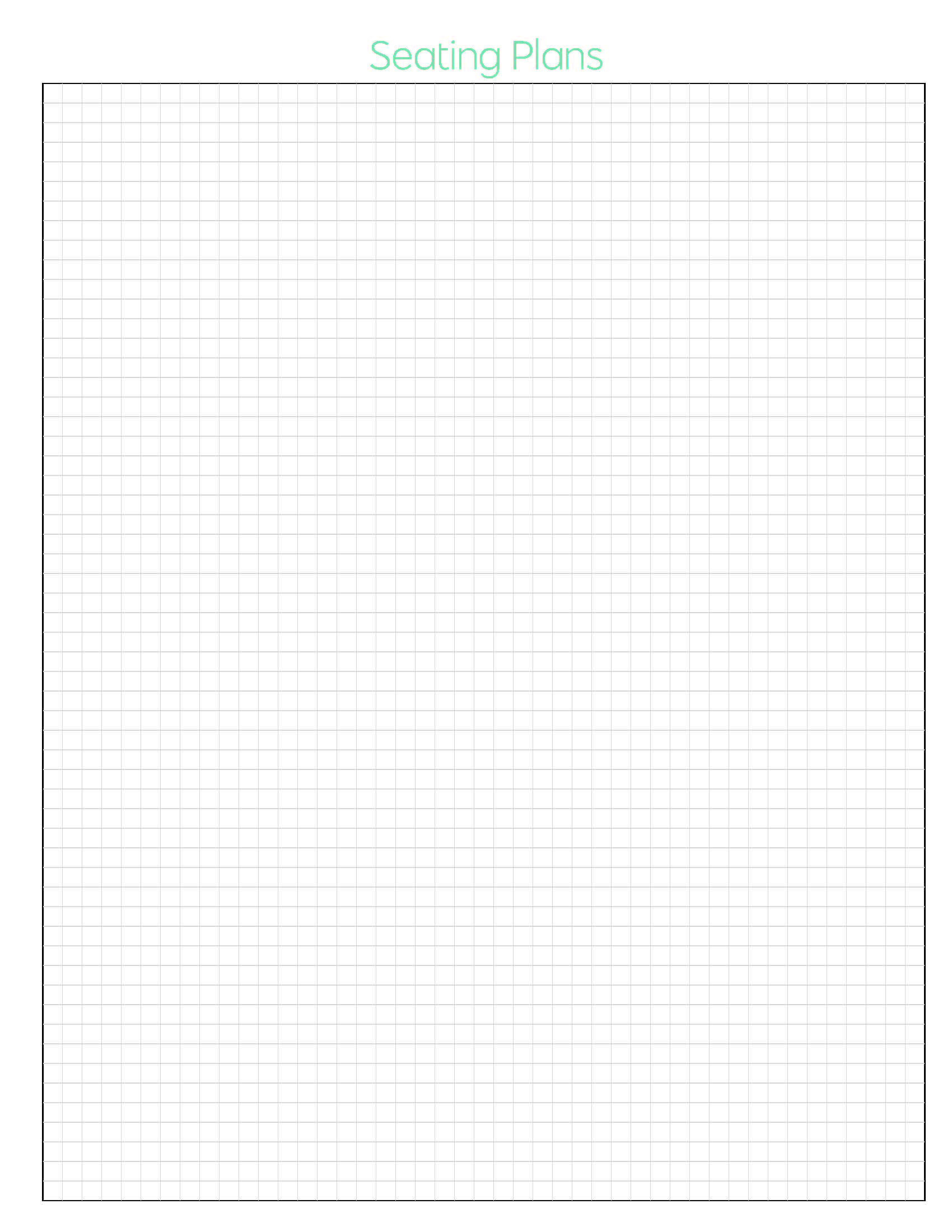 Our Student section is designed to give you help you manage your students and classroom.  Track student accommodations on one page and develop a seating plan on the other, you have the flexibility to use what you need.
Contains (1 = Front/Back):
3 x Seating Plan (graph paper)
2 x Student Data Tracking Log
1 x Parent Communication Log
1 x Volunteer List
1 x Student Health Info
1 x Student Birthday List
1 x Student Accommodation List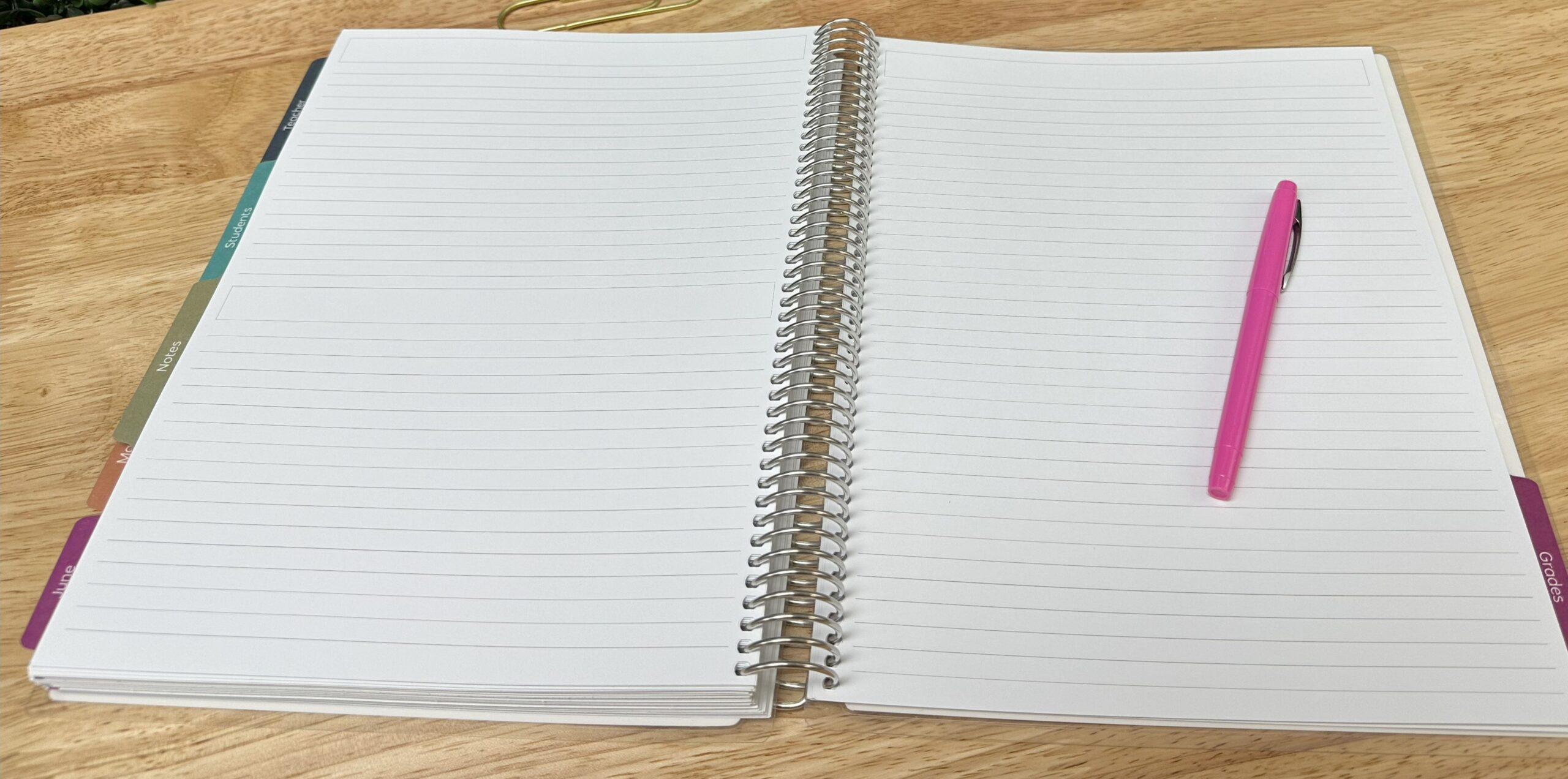 Who doesn't need to take more notes? In addition to the note pages kept within the layouts, our dedicated notes section allows you to keep notes where you will use them, your planner.
We mix together "Half" page notes, a single page with two distinct note spaces, and "Full" page notes. This allows you to use the notes pages more efficiently.
New for this year, we're including 2 pages of doodles for you to color while passing the time, or to help you focus during a meeting.
Contains (1 = Front/Back):
5 x "Half Page" Notes
4 x "Full Page" Notes
2 x Coloring/Doodle Pages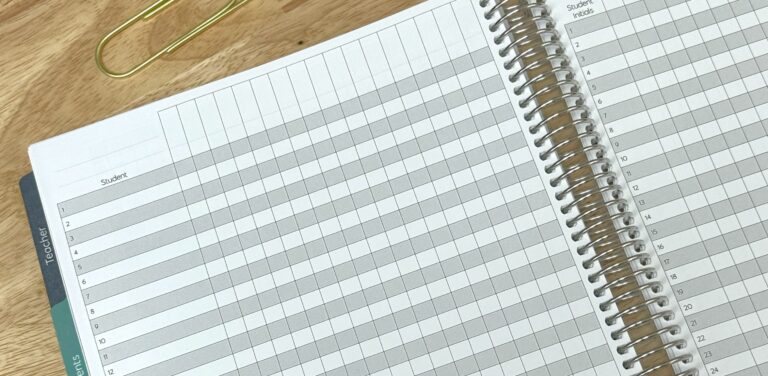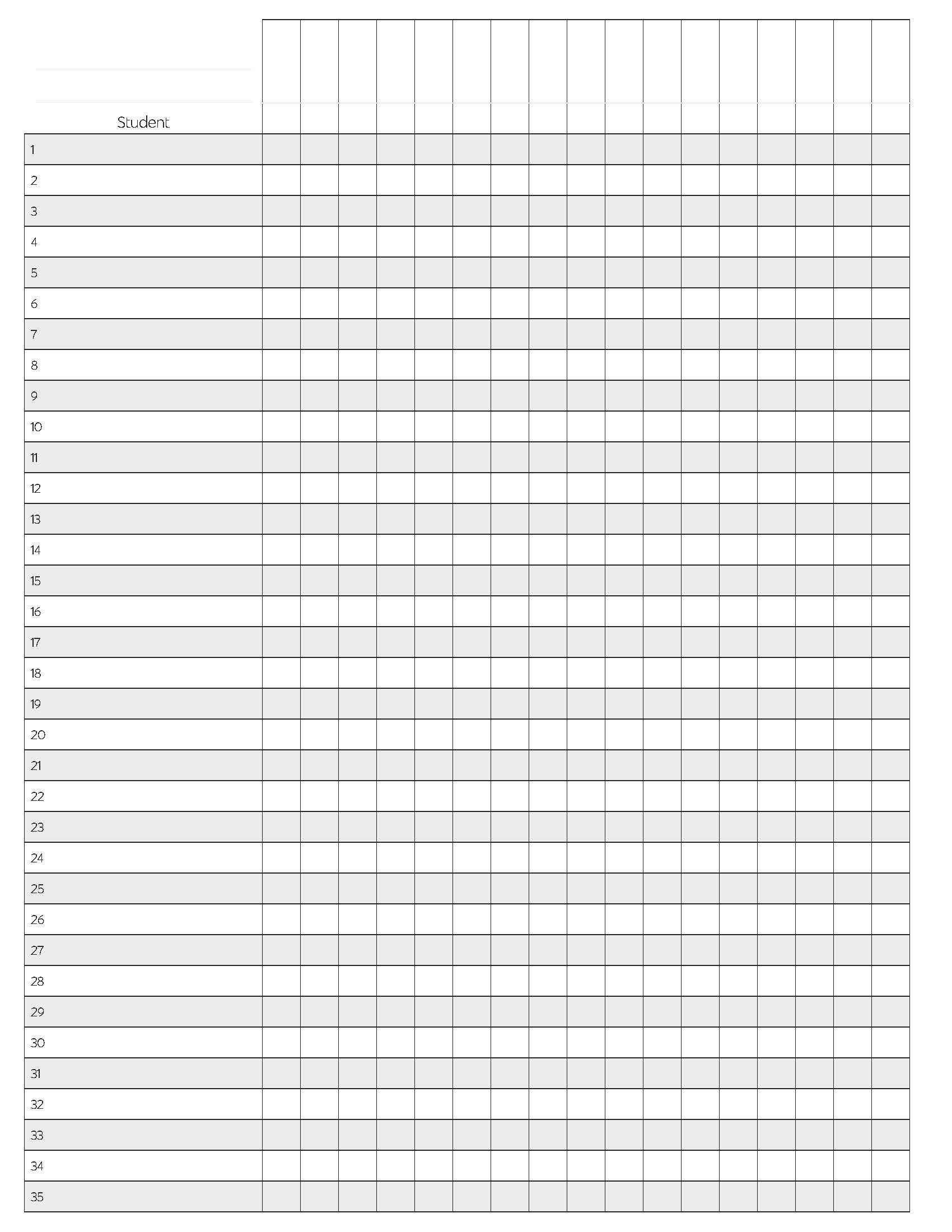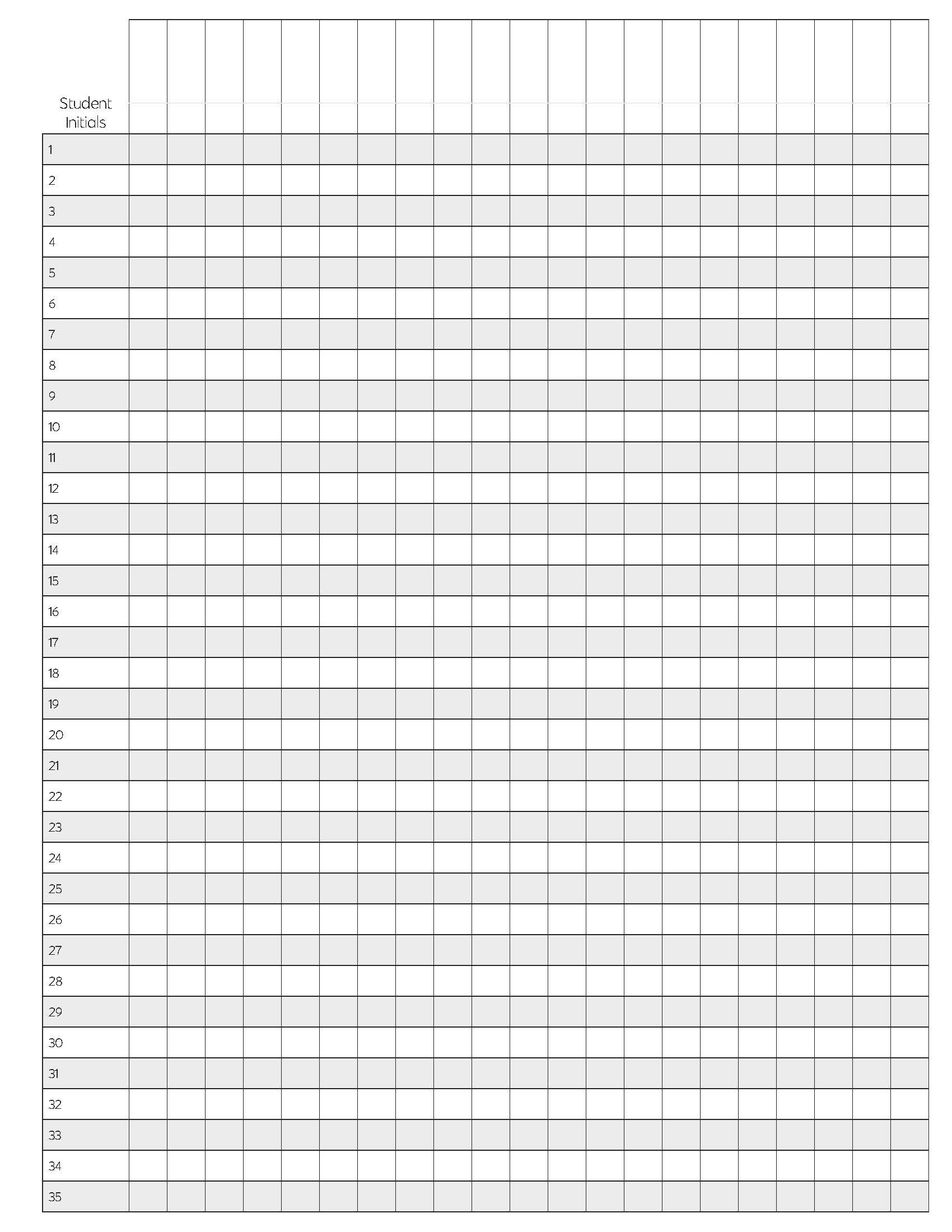 Keeping tabs on student progress can be an uphill battle. Our gradebook section gives you a place to put grades, assignments or anything you need to keep up on. 
Our checklists have room for 35 students and span across a full open planner spread with 38 entry spaces per student. Each entry has ample room at the top to put both a description of the assignment/topic and a scoring basis. 
Contains (1 = Front/Back):
6 x Gradebook Spreads – 38 Entry Spaces for 35 Students
Further customize your planner by adding more pages than what comes standard with our Teacher Resource Package?

Add them to your planner when building it!